Ever thought of decorating your home with thanksgiving plants that will give your home a cozy mood? There are various themes that one can use as inspirations for home decor. People tend to decorate their homes depending on the incoming festivity or event.
You can use thanksgiving plants during the festive season, Halloween, Christmas, or even the normal period. Thanksgiving is a holiday meant to symbolize gratitude. It usually happens on the 25th of November every year in the United States of America.
It originated as a harvest feast where people were grateful for all the produce they had gotten from the farm. Hence, people celebrate Thanksgiving by showing gratitude for all the blessings they have received.
Check Out These Popular Decorative Thanksgiving Plants!
1) Peruvian Lilies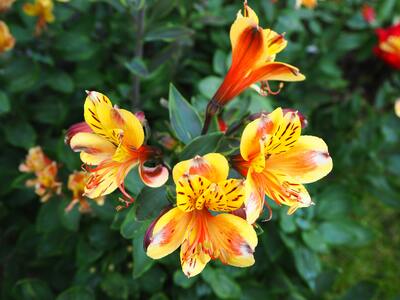 These flowers do not grow from their true bulbs. They originated from South America. They grow to a height of up to 3 feet, with a width of about 1 to 2 feet. Furthermore, they grow in various colors which are red, purple, white, orange, yellow, and pink.
These flowers require regular watering. Blending the various colors of this type of flower makes it more attractive while decorating the house. You could grow them yourself then cut them, or you could buy them from your nearest florist. Furthermore, it symbolizes friendship and devotion.
2) Sunflowers
Sunflowers are known to brighten dull places or create a happy mood. One can use sunflowers as decorative plants for thanksgiving. One can grow them in pots outside the house or cut the stems and put them in a flower vase.
You could also purchase fresh sunflower stems from a flower shop and keep them in a vase with distilled water. Sometimes decorating with sunflowers indicates fall, but you could still use it for the Thanksgiving season. Sunflowers do well in relatively warm areas.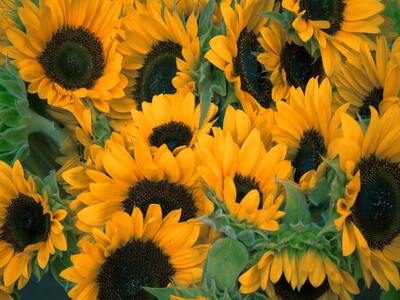 3) Roses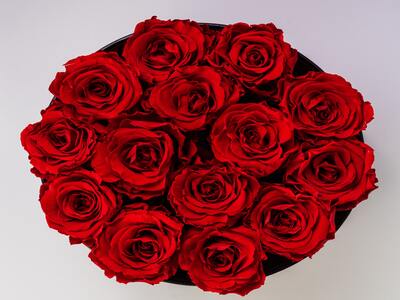 Roses are known to symbolize love, appreciation, or happiness. They are ideal flowers for Thanksgiving decoration. You could use yellow roses, red roses, peach roses, or white roses. It is up to you to grow them yourself or buy them from a florist. You could make your decoration more interesting by using DIY vases. 
You can put the vases outside the house and inside the house along the corridors. During the Thanksgiving season, people are known to gather mostly in the living rooms or home compounds.
4) Carnation Flowers
This kind of flower symbolizes love and admiration. If you are planning to grow them, plant them in well-drained soil. For better results, fertilize them. The right time to harvest them is when the outer petals start to unfold almost perpendicular to the stem. 
These flowers grow in different colors depending on the breed. White carnations show purity. Pink-purple carnations show gratitude and capriciousness. Red carnations indicate passion.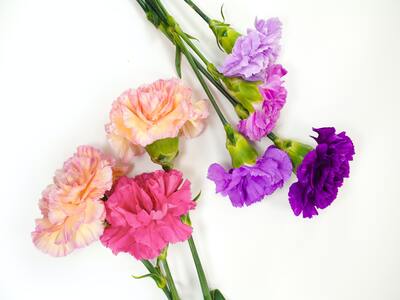 5) Thanksgiving Cacti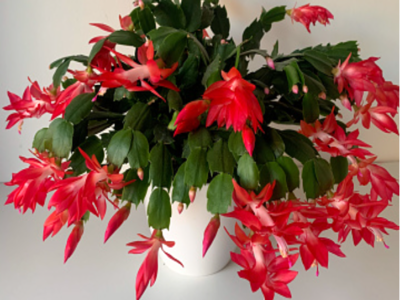 Thanksgiving cacti are also known as Schlumbergera. It is important to differentiate Christmas cacti which bloom in December and thanksgiving cacti which bloom in November. You could grow them outside your house, where the ground is quite rocky. 
Another option would be putting them in clay pots and positioning them wherever you wish, whether indoors or outdoors. The bright color of the flowers brightens the house.
6) Gerbera Daisies
These daisies grow in various vibrant colors which include salmon, lavender, white, pink, red, and white. Beware that these daisies are not supposed to be exposed to too much heat. Gerbera daisies are known to give a cheerful mood and provide a thanksgiving theme.
They can be potted on the door porch since they produce a pleasing fragrance. If you are growing them yourself, you are supposed to water them well once a week. You are supposed to trim after the blooming season starts to allow the young blooms to develop.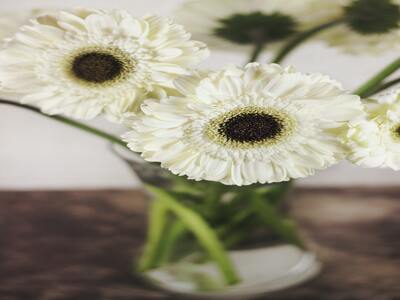 7) California Holly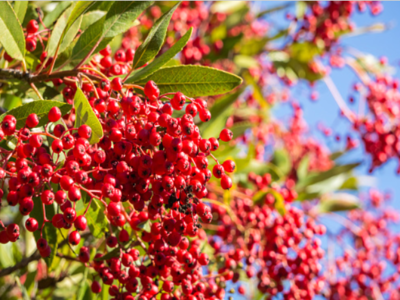 This is my favorite!
This is a type of berry-producing plant that has red berries.  They do well in well-drained soils. Keep the plant well-pruned to make it more attractive. The more the berries are produced, the more the birds will be attracted to your place, which will make your place seem lively. Beware that they are not supposed to be exposed to extreme heat from the sun. 
Traditionally it was used to protect newborn babies. They used to be bathed in water that contains ts leaves. It symbolizes fertility and lasting life.
8) Aster Flowers
They are known to bloom from late summer. They grow to a height of three to eight feet. When growing them in your yard, add enough mulch regularly to retain moisture in the soil. Mulching also helps reduce the growth of weeds. While watering, check out for Powdery mildew and rust diseases.
You can hang the plant on your wall or place it on your dinner table. The purple color is so colorful and will provide a happy feeling. Furthermore, it symbolizes love, wisdom, and faith.
9) Pumpkin Plants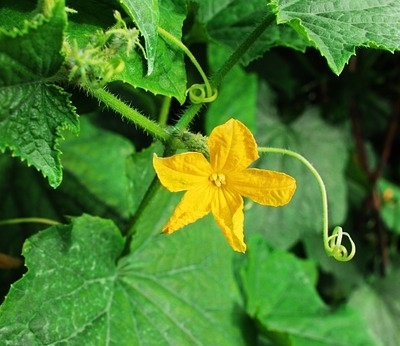 Pumpkins are mostly known to be used during the Halloween season, right? Well, their colorful appearance would also be of use during the Thanksgiving season. You could have them growing near your front door pavement, since they would spread along the path.
It is important to note that dampness on the pumpkin fruits will make them rot quickly and will not make a good appearance. Mulching would help retain moisture in the soil as well as keep away pests.
10) Cushion Poms
These are other great plants that you can use to decorate your home during the Thanksgiving period. The plant has beautiful flowers that provide cute blooms.
The blooms can be yellow, white, or lavender. They can be the best for flower arrangements on your dinner table. Make sure to water them regularly to ensure they grow well. They need to remain fresh all through.
Decorate your home with bright colours for Thanksgiving!
When you are thinking of decorating your home during the Thanksgiving period, try to use natural plants and flowers. The natural vegetation gives the environment life, as well as some flowers, releasing pleasing fragrances. Having a good decoration arrangement also attracts people to events at your place.
Good presentation of your house decorations would provide positive energy to the event. Remember to prepare the best Thanksgiving food for the occasion.
Image Courtesy: Unsplash and Pixabay