Thanksgiving time is a great time for families and friends to be thankful. It is always a harvest festival to say thank you for the great yields. 
Some epic thanksgiving traditions are: breaking the wishbone for good luck; eating a traditional Thanksgiving meal; Watching the Macy's Thanksgiving Day parade; sharing what you are most thankful for; being grateful for your family & friends; watching a sports game; shopping endlessly, volunteer, and give back. All those are great ways to spend the thanksgiving season.
This year, add some nice healthy snacks & treats for watching the sports games, for a family gathering.
Are you wondering about the best healthy treats that you can prepare for thanksgiving? Here are some of the best treats of all time.
1) Apple Lollipops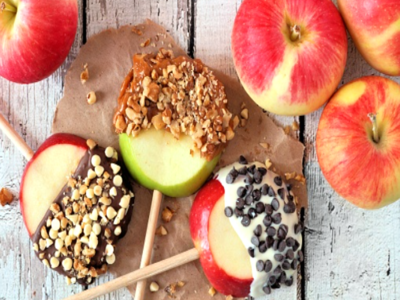 An apple is one of the most delicious fruits in the world. Not only is it delicious but also very nutritious. You can do something crafty with apples. What about cutting the apples well, then putting lollipop sticks on them. 
All you will need are the lollipop sticks. Then just cut the apples into wedges and stick the lollipop sticks below. You can then add a topping like melted chocolate.
However, prepare this when you are about to serve. This is because apples are better when still fresh, when left open for long, they can lose their taste.
2) Fruit Plate
Fruits are known to be the best kind of food. So, you can choose a wide variety of fruits, then put them on a plate. Uniquely arrange them to ensure that they are attractive enough. Your kids will want to eat them if they have a great presentation. 
You can arrange grapes, pears, cut pineapples, cut bananas, red grapes, green grapes, blueberries, strawberries, mangoes, and much more to make your presentation much better.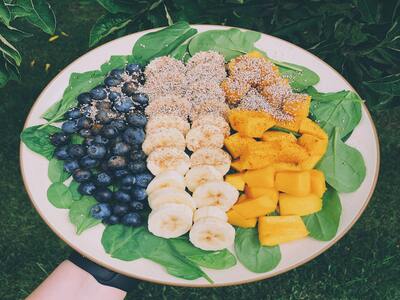 3) Veggie Tray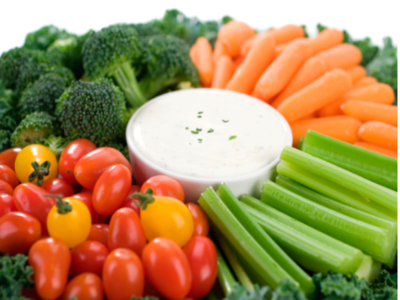 What about you also incorporating a veggie tray? In this, you simply transform an ordinary snack into a unique one. An amazing thing about it is that you can make it with your kids. Be creative enough in the arrangement of the vegetables. 
The more presentable it is, the more people will want to eat it. Cut the vegetables into small chunks to make them more appealing. You can use peppers, cucumbers, tomatoes, olives, carrots, peace, broccoli, and much more. Just ensure you prepare them beforehand.
4) Cheese Ball
How about you make a Cheese ball? All you need to do is to make the presentation great. Also, you can add some cookies at the sides of the plates to enhance their presentation. It is a great treat that everyone will appreciate on thanksgiving. 
First, you will need to soften the cream cheese and cheddar cheese. Mix the cream and shredded cheddar cheese. Make sure they mix very well. Then add the mixture into a piece of plastic wrap and form it into a ball. Put it into the fridge to make it firm.
After you are done, you can take it out of the cheese and roll it in chopped nuts. The round shape should remain. You can also add some chocolate melt to make it more pleasing and refrigerate it.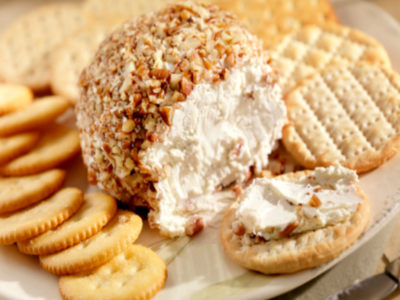 5) Apple Chips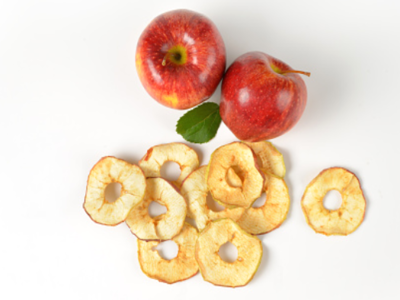 In addition to making apple lollipops, you can also make cinnamon apple chips. It is ideally one of the easiest snacks to put together.  They are not only nutritious but a great way to make people take apples. 
You simply need to cut the apples well and dip them in the cinnamon spice flavor. This will make the apple have a unique taste that everyone will love. It is an ideal healthy snack.
You can cut them well into round shapes then serve, However, ensure you serve when people are about to eat. It is more delicious when fresh.
6) Veggie Straw Turkey
Do you want to make a healthy thanksgiving snack? Why not make the veggie straw turkey? You can even make it with your kids. All you need is a small plastic cup, orange and red paper, scissors, glue, and baked veggie straws, and a pair of googly eyes.
First, add a face to the cup, improvise eyes, a nose, and mouth. Then you can put the baked straws in the cup. You can use basic Manila paper to make the face. Just the eyes, nose, and mouth. Just ensure it looks as presentable as possible.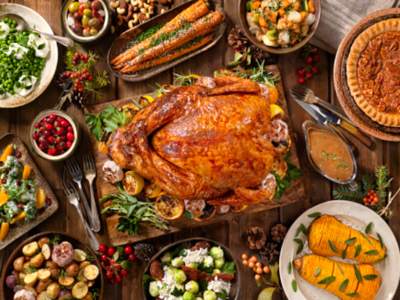 7) Pumpkins Mac n Cheese Cups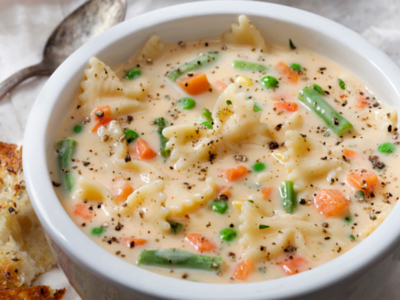 Do you love pumpkins? Do your kids love pumpkins? Why not make a delicious meal that they will enjoy taking? Macaroni and cheese is a meal loved by many kids. Your kids will love it.
To make the snack look more presentable, you will use a piece of broccoli for the cup base and the stem of the pumpkin. A muffin tin will also make this snack easy to create. You can actually reuse the Halloween pumpkins in this.
8) Apple Pie Oatmeal Cookies
You can mix the flavors of the apple pie into a delicious oatmeal cookie. When they bake, the aroma will make your kids run to the kitchen. The cookies will turn soft, chewy, and thrive in warm flavors of cinnamon and apples.
It is a great snack to make with your kids too. These cookies are made with 100% whole wheat flour and instant oats. You can add some spices to make the cookies sweeter.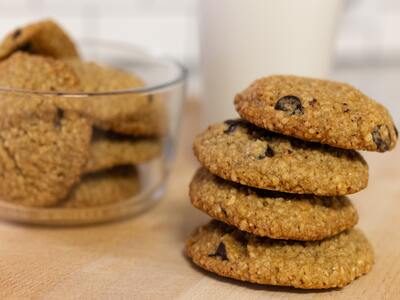 9) Pumpkin Pie Treat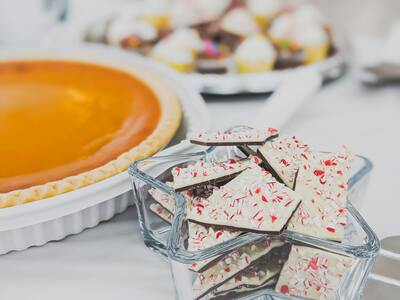 In this, simply make a pumpkin pie, then cut it into small chunks that look like small queen cakes. On top of that, add some cream to the pumpkins to make them more presentable.
You can make them using the normal way that you use when making pumpkins. Hence, you won't have any trouble at all. Everyone can get their small portion of the treat.
10) Fudge Treat
Do you know how to make fudge chocolate? If you are not familiar with making fudge. Why not think of making homemade fudge? There is also the option of buying from the shop, however, it is better to stick to organic foods. When you make your own fudge, you can regulate the amount of sugar that you use.
You can be creative about the arrangement on a plate. You can arrange them perfectly on a plate, then add some fruits on the side of honey or some chocolate chippings to make them presentable.
Even cookies can do the trick. Fudge isn't that sugary and that makes them one of the best treats for thanksgiving. You can even decide to cut the fudge into circle, square, or star shapes.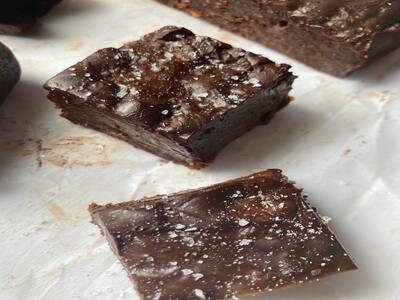 11) Homemade Marshmallows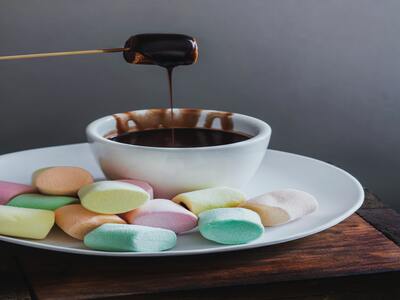 Even made marshmallows? Well, if you are good at it. It is the perfect time to make them.
However, marshmallows normally take time to be prepared. Hence, why not prepare beforehand. Marshmallows are almost pure sugar, and you can't leave out the sugar. However, you can try to regulate the amount of sugar that you add to the recipe. You can then spice up with other delicacies.
12) Rice Krispy Treats
Have you ever had the rice Krispy treats? It is a highly versatile dessert that you don't need to use any preservatives or additives. However, you can add food dye and shape it into different shapes. All you need to do is to melt the butter, add marshmallows and stir for 2 minutes.
Then add your most preferred cereal, then stir until well coated. Then use a spatula to wax paper to make it into cool small squares and arrange them well on a plate. That's it!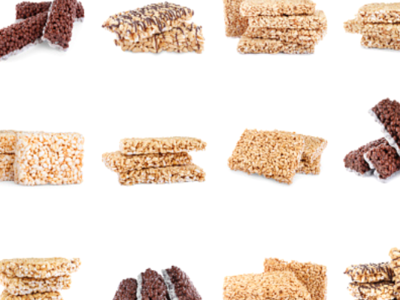 13) Nutter butter acorns
How much do you love nuts? You can make a great nutter butter acorn.
A great thing about this is that you can make it with your kids. In this, you will need fresh acorns, chocolate, and butter. It is a simple procedure. First, you will need to assemble all the pieces with swipes of Nutella to stick them together. However, because they are addictive, try not to eat too much before it's time for dessert.
All you need to do is to use chocolate frosting, butter bits, and chocolate chips. You can then make the treat be shaped as you wish. Your creativity plays a huge role in this.
14) French Hot Chocolate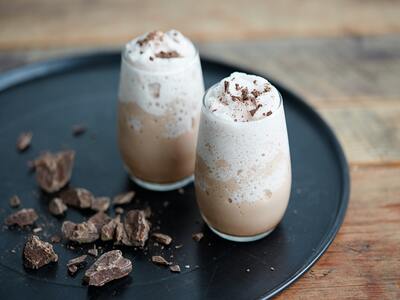 How about you make a hot chocolate drink? It is a great way to celebrate your thanksgiving. However, you will need to make some homemade whipped cream to make this plain drink into a dessert. Your friends and families will enjoy this.
15) Cheesecake Bars
You can also make Cheesecake for thanksgiving. All you need are the normal cake ingredients like castor sugar, flour, eggs, milk, butter, and cheese. This can be a healthy treat that you can take during thanksgiving dinner as dessert.
Make This Thanksgiving Memorable
These treats will make your thanksgiving memorable. All you need to do is to gather all the required ingredients and make the best nutritious treats. Make sure you prepare them with your kids. They deserve to be part and parcel of the celebration. This is a great bonding time, and you should make good use of it.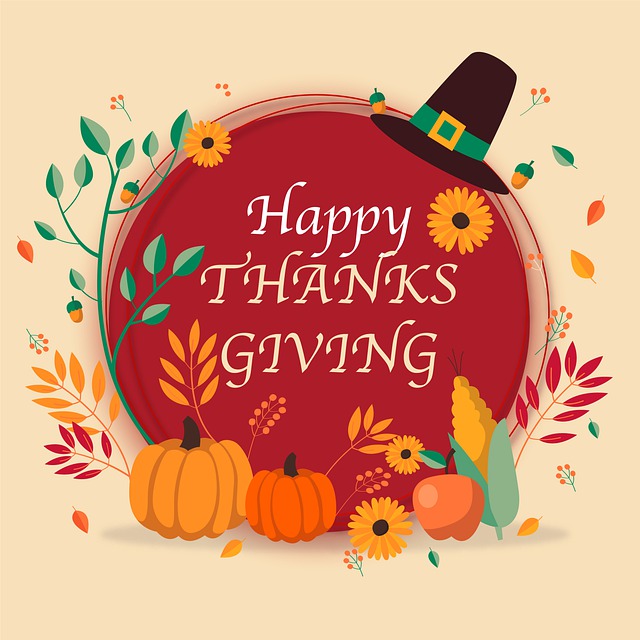 Image Courtesy: Unsplash and pixabay.com