Have you ever indulged in organic gardening with kids? Well, this type of gardening requires growing plants such as flowers, basic vegetables, shrubs, herbs, and trees organically. It could be in your kitchen, besides your house, or even any free indoor space you can find.
You can take gardening as a leisure activity to pass time or even do it for professional purposes. Additionally, you can do gardening on pots, sacks, and containers. It has been scientifically proven that organic food contributes to improving your immune system.
Gardening also helps relax your mind by breaking the monotony of work and technology use. This is specifically when adults work from home and kids study at home. Here are some of the benefits that would come with gardening:
Benefits of Gardening With Kids
Benefit #1: They Will Learn About Acceptance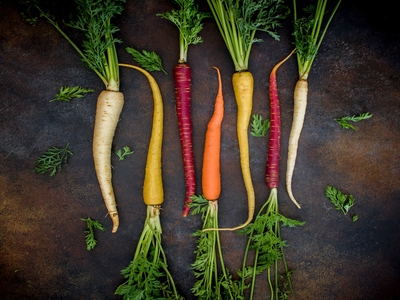 Let's take the instance in which you plant carrots with your kids. They will be fully responsible for the plants from germination until they grow to mature plants.
When it is time to harvest, compare your carrot harvest and what your kid has. If your kid has fewer and immature carrots, make them accept the results and try harder next time.
Ultimately, this will help them in their social and academic life. Hugely, they will know how to persevere in life. Of course, this will help them forget the current pandemic too!
Benefit #2: They Will Explore the Scientific Concept and Processes
Engaging your kids in gardening activities will enlighten them more on scientific processes. They will practically do the things they are taught at school.
Moreover, they will experience the germination and growing process of plants in real life which can broaden their thinking.
Additionally, they will learn how to identify the most appropriate soil for gardening, how to make compost, mulch, and weed. Ultimately, they will understand that if they don't take care of the plants, they would wilt without water.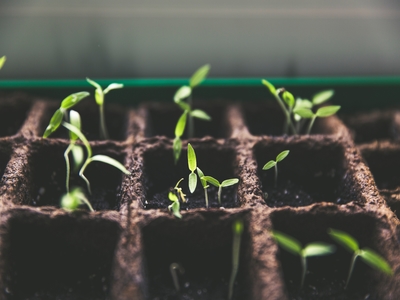 Benefit #3: Gardening Will Teach Them Responsibility
Gardening with kids also teaches them to be responsible. You can achieve this by giving them simple gardening tasks during their school holidays or weekends. Assign them the task of watering flowers or plants in the garden at specific times of the day.
Additionally, you can give them seeds to grow and maintain till maturity. Through this, your kids will put effort into their assigned duties to ensure they get something good out of it.
They can even place toys near their specific plants to make the garden look great.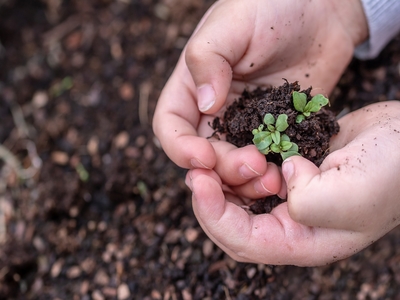 Benefit #4: Gardening Encourages Healthy Eating
Gardening with kids encourages them to prefer healthy food rather than junk food. This can occur when you teach your kids to grow simple vegetables such as carrots and tomatoes. They will enjoy growing and eating them since they took care of them till maturity.
Growing strawberries, cherry tomatoes, herbs, and rose flowers in your garden with your kids will also help improve their health. Organic gardening equates to a healthy lifestyle.
Benefit #5: Gardening Influences Their Minds Positively
Gardening works as a leisure activity for kids too. Instead of kids being glued to the TV or phones for a whole day, introducing gardening to them could help them break the monotony. Gardening also helps their creative thinking to solve real-life situations.
When they are not playing with their friends, they can engage in gardening. You can even encourage them to train their friends. However, you need to get their parent's consent too. It will be more fun and educational.
Benefit #6: Help in Their Physical Development
Gardening also boosts physical development in kids. A child exercises physically when they keep on moving from one point to another in the garden to perform tasks.
The more they exercise, the stronger and flexible they become. Additionally, digging exercises their muscles. Other activities that can help to boost their physical development are weeding by uprooting, picking up seeds, and watering plants.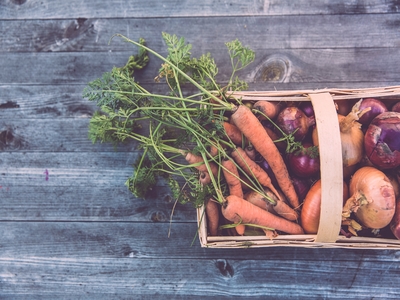 What to Prepare When Gardening With Kids
Preparation #1: Find an Ideal Space
This generally depends on whether you want to do indoor or outdoor gardening. If outdoors, start by clearing the area that you want to start your garden. If the soil in that area is not appropriate for gardening, buy the appropriate garden soil and spread it in that area.
If planting indoors, purchase appropriate pots and potting soil. Remember also to prepare compost that will help to enrich the soil and make it more fertile
If gardening outdoors, mulching that area will help nitrify the soil and improve water retention in the soil. Remember to remove all the unnecessary weeds in the area.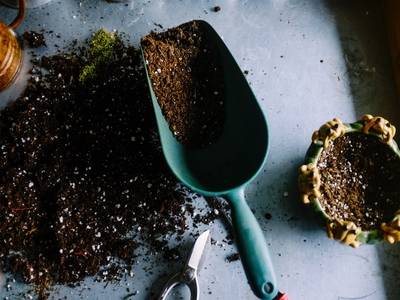 Preparation #2: Acquire the Required Equipment
Remember to find the right gardening tools for your plants. This equipment includes rakes, spades, forks, and much more. Also, buy small spades for your kids, gardening dungarees for your little ones, seeds, watering containers among others.
Preparation #3: Choose Favorable Plants
When choosing the plants to grow, give your kids a platform to air their views. Make sure you choose the plants together. It is essential for them to feel like part of the project.
The plants should be able to grow in your home area. Also, remember to plan first before engaging in any kind of gardening. This will prevent the gardening project from failing at some point.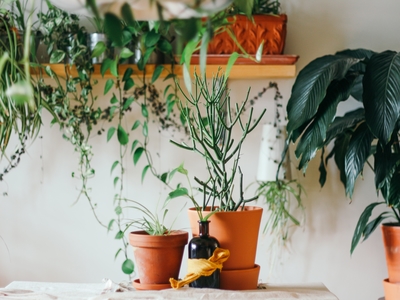 Start a Gardening Adventure With Your Kids!
Gardening together with your kids could also teach them the importance of working together as a team to achieve an objective. It is therefore a good idea to engage your kids in gardening during the lockdown period. This will teach them something new and beneficial.
Additionally, gardening with your kids broadens their thinking. This makes them learn scientific processes practically in real life, not just theoretically. You now have an idea of what to do with your kids instead of just watching TV or using mobile phones. Doing gardening together as a family strengthens the bond too.
All the best in your gardening!
Image Courtesy: Unsplash and Pixabay